Goodbye 2020- Greetings 2021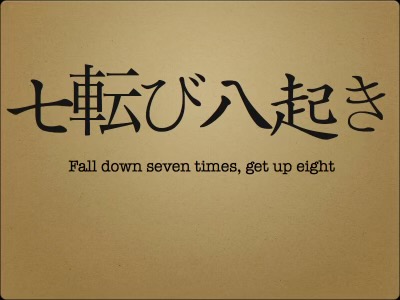 Just saying 2020 evokes 
COVID-19
Fear
Dread
Now what's happening?
What else could go wrong?
Terrible Loss
Unemployment
Evictions
Remote living
Zooming
Masks
Terrible politics
So many disruptions,
A world on hold.
A world living in a To Be Determined bubble.
As we approach the end of this Annum Horribilis- horrible year-
A year, in short, that "sucks," let us contemplate
what we can learn from this awful year.
This year has shown us the importance of service, caring and generosity.
We have been awakened from our slumber of ingratitude.
Without the health care workers, police, sanitation workers, firemen and women, store clerks,
delivery workers, cashiers, drivers, post office workers, janitors, and the list goes on and
on of those who keep us going each day
Where would we be without them?
The billionaires haven't saved a single life,
The politicians are too busy arguing over who can deduct their lunches on their taxes.
What 2020 has shown us is that caring for each other is the glue that holds our neighborhoods,
communities, and nation together.
We await the coming of a new year
2021-
The vaccines are here
New possibilities-
What will move us forward is to come together
To unite in creating a world wherein caring for each other is the norm and not the exception.
We face many difficulties in the year ahead as well as many opportunities to do the right thing.
Let us remember Micah 6:
8You mortals, the LORD has told you what is good. This is what the LORD requires from you: to do what is right, to love mercy, and to live humbly with your God.
Praying for a saner and better New Year!
C. Irene Javors